Robert Kiyosaki Interview | Bubbles, Gold, Guns, and Trump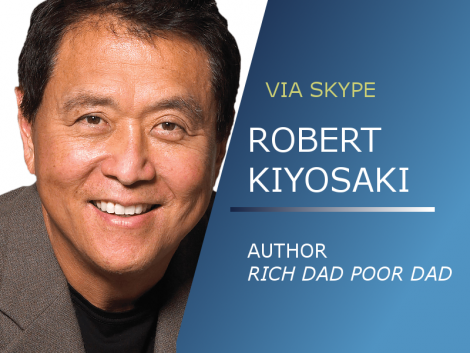 Albert's guest is Robert Kiyosaki, the bestselling author of Rich Dad Poor Dad.
[youtube https://www.youtube.com/watch?v=CBGKTUd–2g?version=3&rel=0&fs=1&autohide=2&showsearch=0&showinfo=1&iv_load_policy=1&wmode=transparent&w=640&h=390]
Interview Highlights
Be an active learner
It's not how much you make
If you can't control your spending, listen to Suze Orman and cut up your credit cards
If you don't like risk, listen to Dave Ramsey and invest in mutual funds
I don't want to be debt free
My whole family is academics
I was flunking out of school, surfing, and having a great time
My mom and dad were going nuts
My rich dad never went to school
All of us are smart at something
My best mentor was Dr. R. Buckminster Fuller
I exited the stock market in May of this year
I don't pay taxes
I like 4 precious metals– gold, silver, guns, and bullets + food, water, and shelter
It's silly to payoff your house with interest rates so low
I'm shocked at how Donald Trump took on the Mexicans
Donald Trump is very smart and a very good guy
I sound like a contrarian– I think I make sense
[vimeo 138925327 w=500 h=281]
References & Links We Talked About
Sponsor
WB Wealth Management: An independent registered investment adviser
Thanks for Listening
We are glad you've come by to listen in on The Power & Market Report.
Please help us spread the word by sharing it or emailing Albert through the social media buttons at the top of the post. It would help us immensely and we appreciate it.
We always welcome your comments about the show and would love to field any questions you have so we can deliver the kinds of episodes you want to hear.
Thanks again to Robert Kiyosaki for joining us on the show!
About Albert K. Lu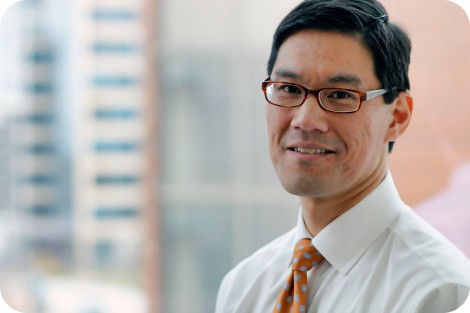 Whether you've been in the investing game for decades or are just starting to plot out your financial strategy, you'll find host Albert's insights and big-picture awareness of breaking news essential to sound investing. Albert gathers big guns at the top of their games around his virtual roundtable for a refreshing talk about financial success and investing acumen. Whether they are professional athletes, economists, restaurateurs, or top doers from another walk of life, guests engage with Albert, who provides the perfect sounding board for an intelligent discussion about entrepreneurship and real-life application of economic principles to current events and market forces.
Albert's money-management approach focuses on wealth preservation under the umbrella of Austrian economics principles. In addition to The Power & Market Report, he is the host of The Economy, a podcast featuring weekly news and opinion. If you want to learn about the true foundation to sound investing and successful entrepreneurship, Albert's podcasts are a good place to start.
The post Robert Kiyosaki Interview | Bubbles, Gold, Guns, and Trump appeared first on The Power & Market Report.
Published On
Exploring the business of liberty
Join The Discussion
No Comments